Manufacturing Opportunities

Real Estate Opportunities

Agribusiness Opportunities

Business & Technology Opportunities
August 27th to 29th - São Paulo, Brasil
Latin America's largest exhibition and conference for the solar industry, has a focus on the areas of photovoltaics, PV production and solar thermal technologies. At the accompanying Intersolar South America Conference, renowned experts shed light on hot topics in the industry.
September 11th to 13th - Jundiaí/São Paulo, Brazil
Brasil LOG brings together about 50 exhibitors from all sectors that encompass the logistics universe, from specialized labor to cargo handling and other services. It is one of the few fairs in this sector to involve different niches in this market.
Please reload
Israel's Better Juice partners with Brazilian Citrosuco for sugar-reduced juice pilot plant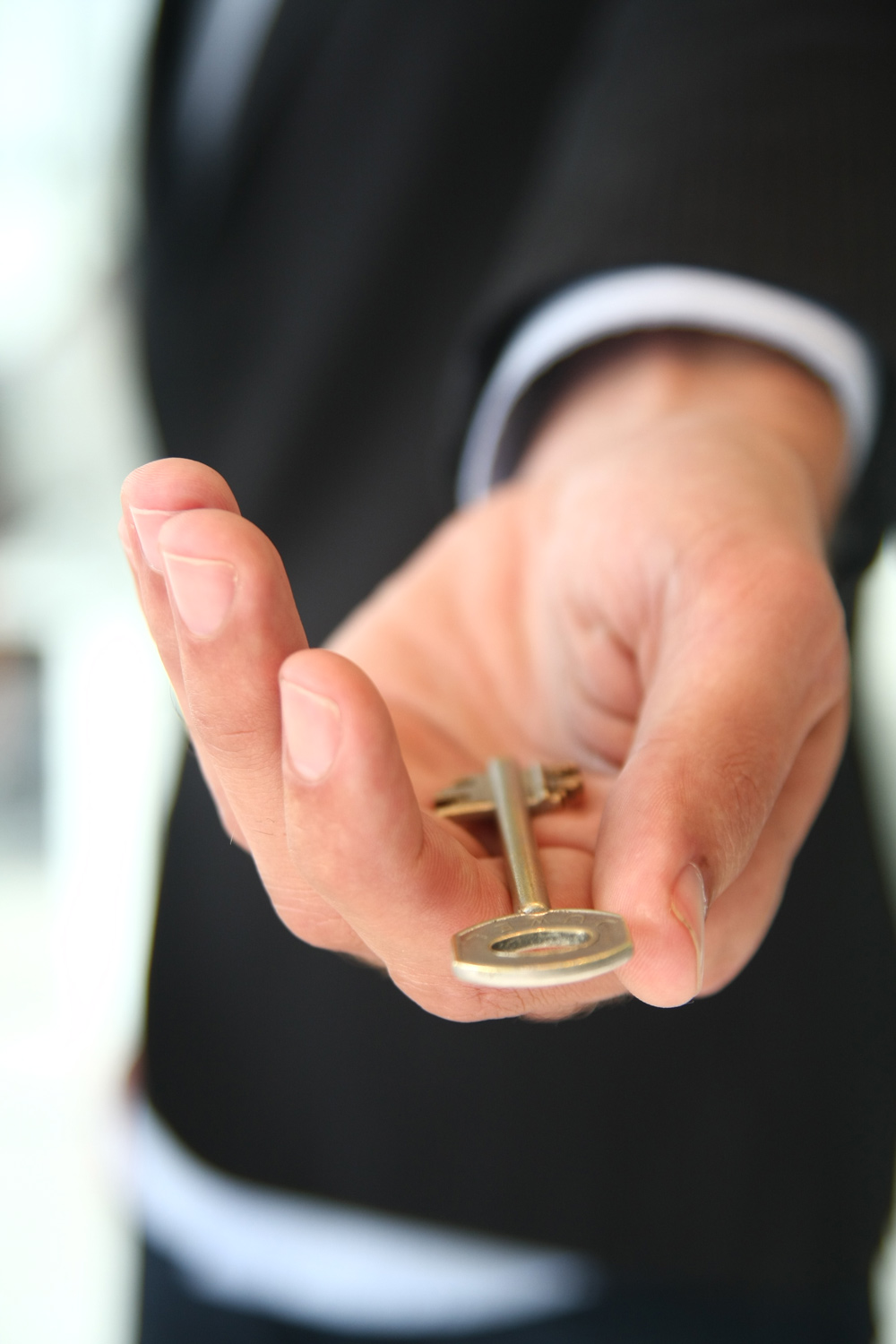 להצטרפות
יעוץ משפטי, אירועים, נטוורקינג, תרגומים והרבה יותר לחץ כאן
The Investment Partnership Program (PPI) is the Brazilian Government Initiative to expand and accelerate the transfer between the State and private enterprise
Notary Services
Adv. Silvia Brand provides Notary Services (Apostille, Public Translations, etc.) Feel free to contact her at 050 322-1155