Manufacturing Opportunities

Real Estate Opportunities

Agribusiness Opportunities

Business & Technology Opportunities
A morning of immersion on the most advanced Israeli technology within the context of the Amazon. The event has a strong schedule featuring major global speakers of the area.
Explore opportunities in the Brazilian Food, Beverage and Apparel sector listening to 40 Brazilian selected exporters during this 2day webinar. ​
​
Please reload
Israel's Better Juice partners with Brazilian Citrosuco for sugar-reduced juice pilot plant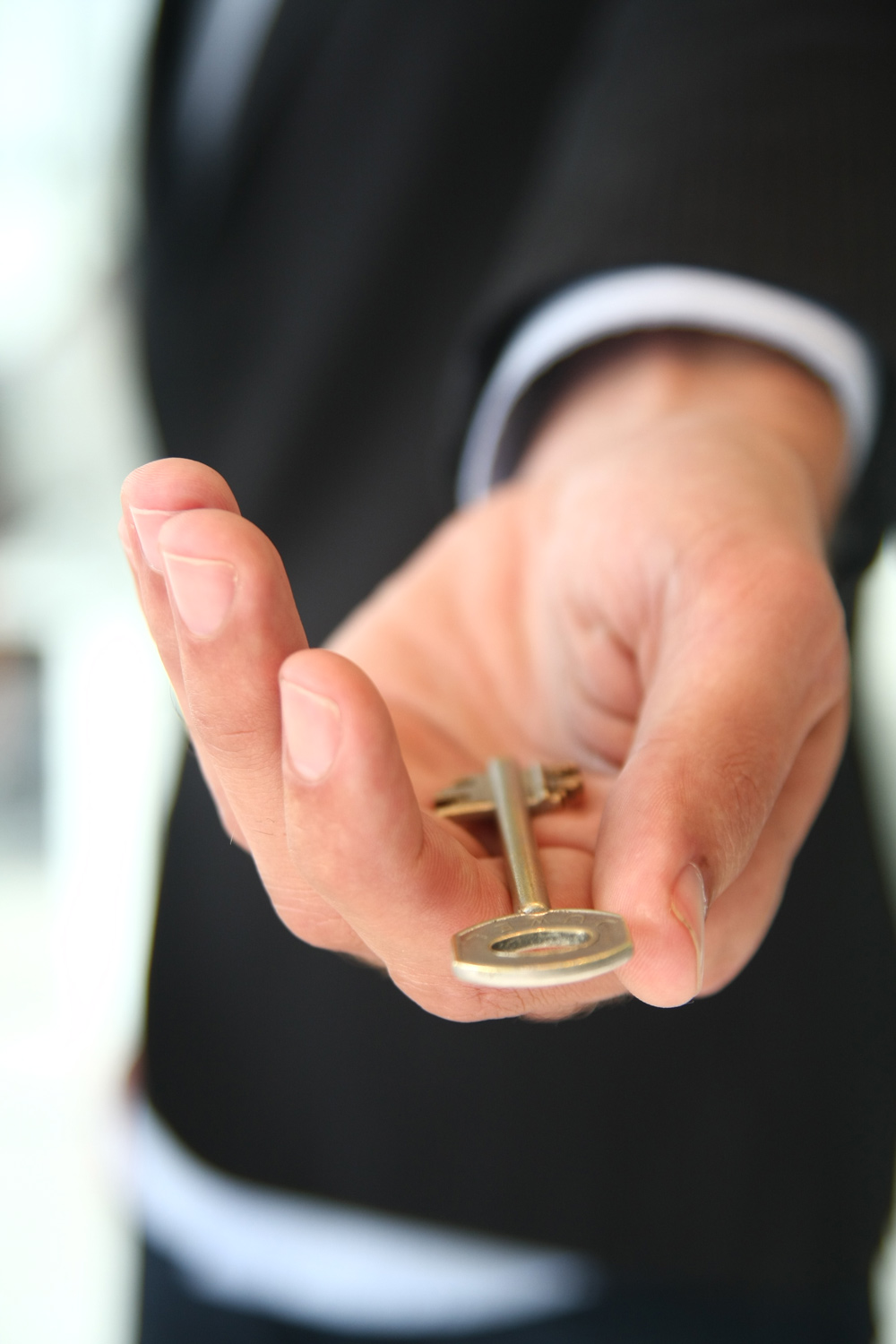 להצטרפות
יעוץ משפטי, אירועים, נטוורקינג, תרגומים והרבה יותר לחץ כאן
The Investment Partnership Program (PPI) is the Brazilian Government Initiative to expand and accelerate the transfer between the State and private enterprise
Notary Services
Adv. Silvia Brand provides Notary Services (Apostille, Public Translations, etc.) Feel free to contact her at 050 322-1155